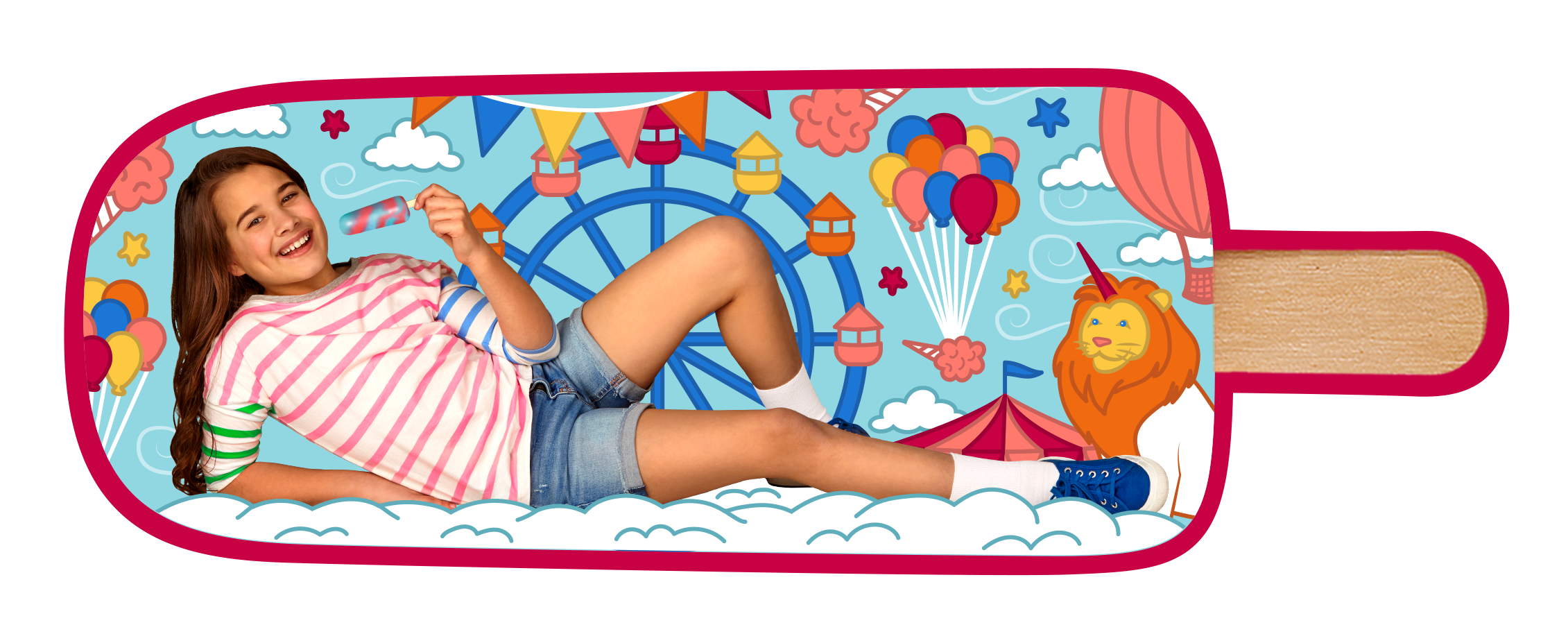 Welcome to the Swirl Your World game which allows you to combine the best of your imagination. So, what are you waiting for, give it a swirl and set your imagination free.
play the swirl your world game
play now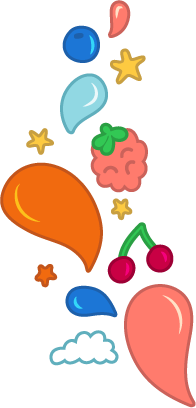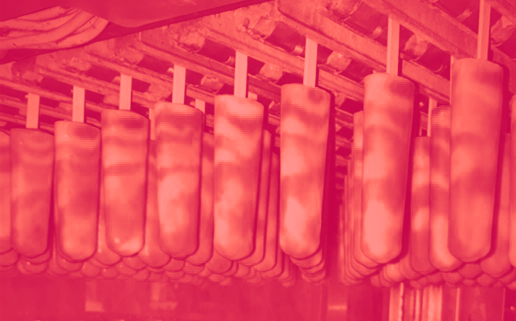 our story
Learn how the idea for PhillySwirl found its start – from humble beginnings, to store across North America.
learn more